Marielle He: Finding a Purpose in Medicine
May 10, 2023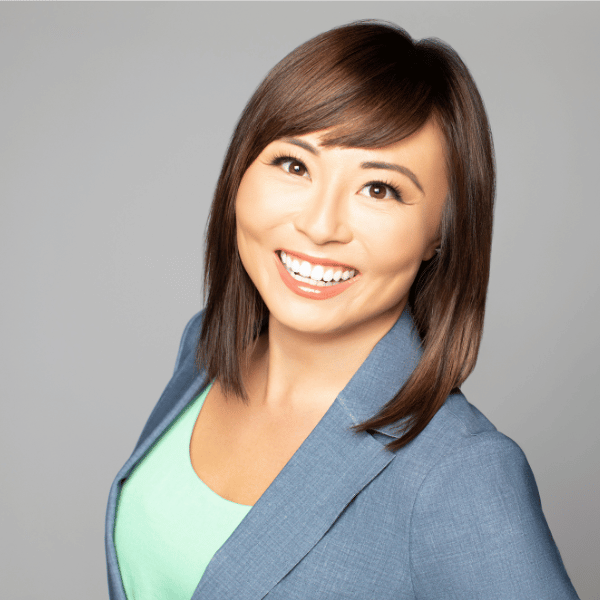 As a young girl in China, the thought of becoming a doctor never occurred to Marielle He, overshadowed by more humble beginnings.
When she was 10, she and her mother moved to America, settled in California where they struggled with poverty and an incomprehensible language.
"I was in complete isolation," she recalled. "We started out with nothing. We had no connections, no resources."
Marielle picked out a thick book in the library – Harry Potter – in a futile effort to learn English. Eventually, by matching pictures with words, she taught herself the language that would carry her through high school, college, and now medical school.
Twenty-three years after arriving in America, Marielle He completed her studies at the College of Human Medicine's Flint campus, earning the title of medical doctor. She also will be promoted from ensign to lieutenant in the United States Navy.
She will soon begin her residency in general surgery at the Naval Medical Center Portsmouth. After that, she plans to specialize in otolaryngology, the surgical subspecialty that focuses on the head, neck, ears, nose, and throat.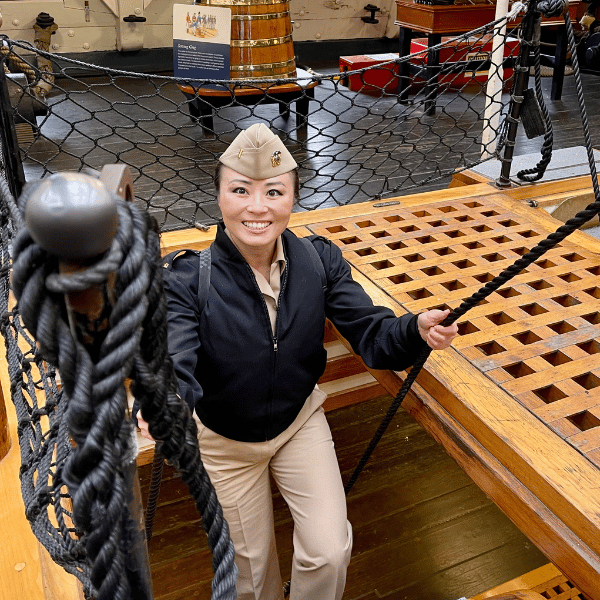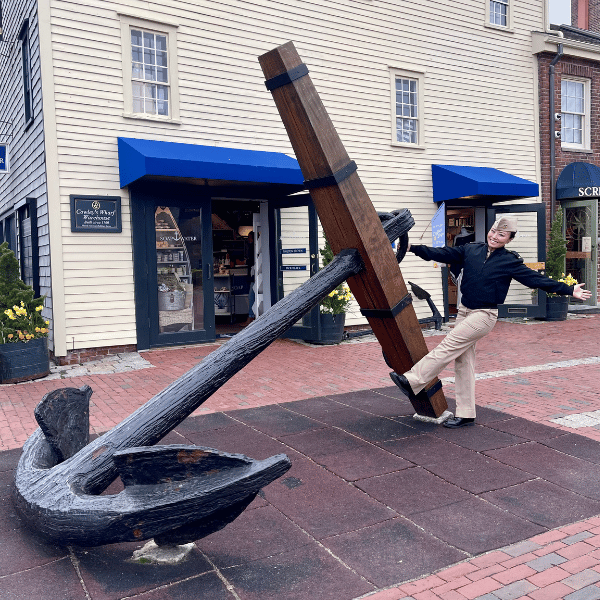 Since coming to America, her life has been a continuous pursuit of knowledge and a varied collection of experiences.
"I ask questions out of curiosity -- to help me understand people, situations and ideas," she said.

"Technically, I'm graduating, but I will never reach the point of knowing 100 percent of anything. The moment we reach that point, we stop learning."



He has worked as an emergency medical technician, volunteered for the American Red Cross, tutored young students, earned bachelor's degrees in human biology and international studies and a master's in biomedical sciences, provided medical care to underserved patients in Tanzania, and, while there, climbed Mount Kilimanjaro.

He's mother, an acupuncturist and herbalist, urged her to follow the same career. Instead, she settled on Western medicine.
"Medicine surely saved my life, and not in the way one might think," she once wrote. "It saved my life by showing me I have purpose."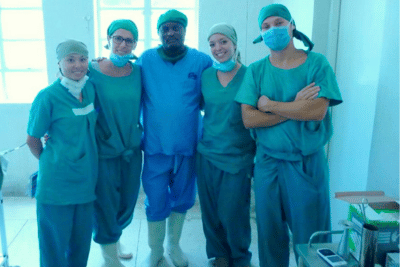 She could make more money in private practice, but she chose a career as a Navy physician.
"It isn't about the amount of money I could make," said He. "It's about the quality of life I am able to give back to those who serve or have come before me."
The Navy, she said, has given her the community she lacked when she first came to this country.
"The United States gave me my life and the freedom I have," she said. "I know the difference between here and there, where I came from. I'm getting something, and I wanted to give back."