About
Michigan State University College of Human Medicine has educated physicians in Flint since 1971. We are a leaders in medical education, research, and community collaboration with a focus on compassionate patient care and the health of diverse populations to address the evolving health care needs of the community.
Campus Overview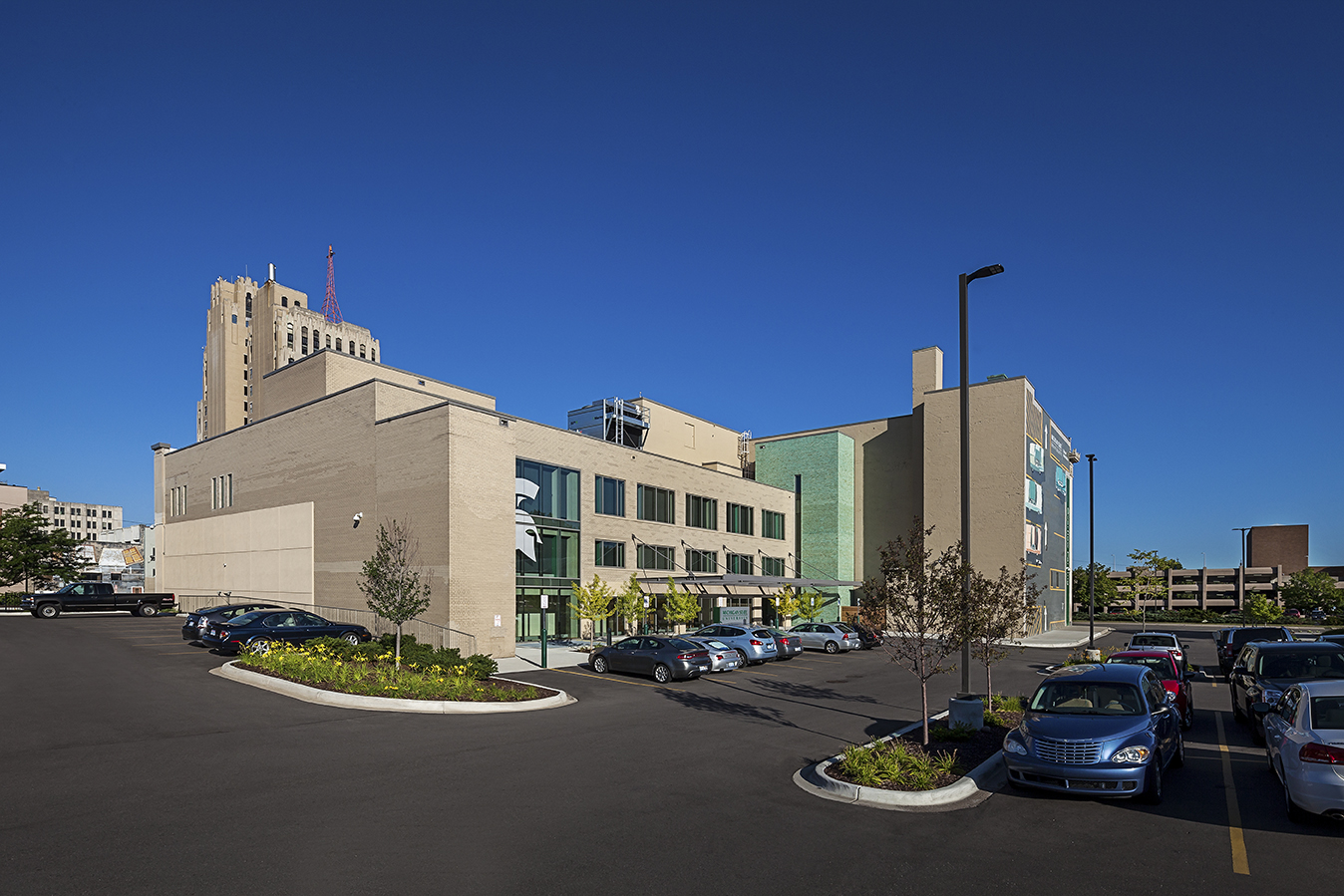 The Flint Campus is one of MSU College of Human Medicine's eight community campuses. Approximately 100 students in their Late Clinical Experience complete their third and fourth of medical school through disciplinary clerkships in Flint-area hospitals. Students are heavily involved in the community through service projects, volunteering and advocating for important health issues.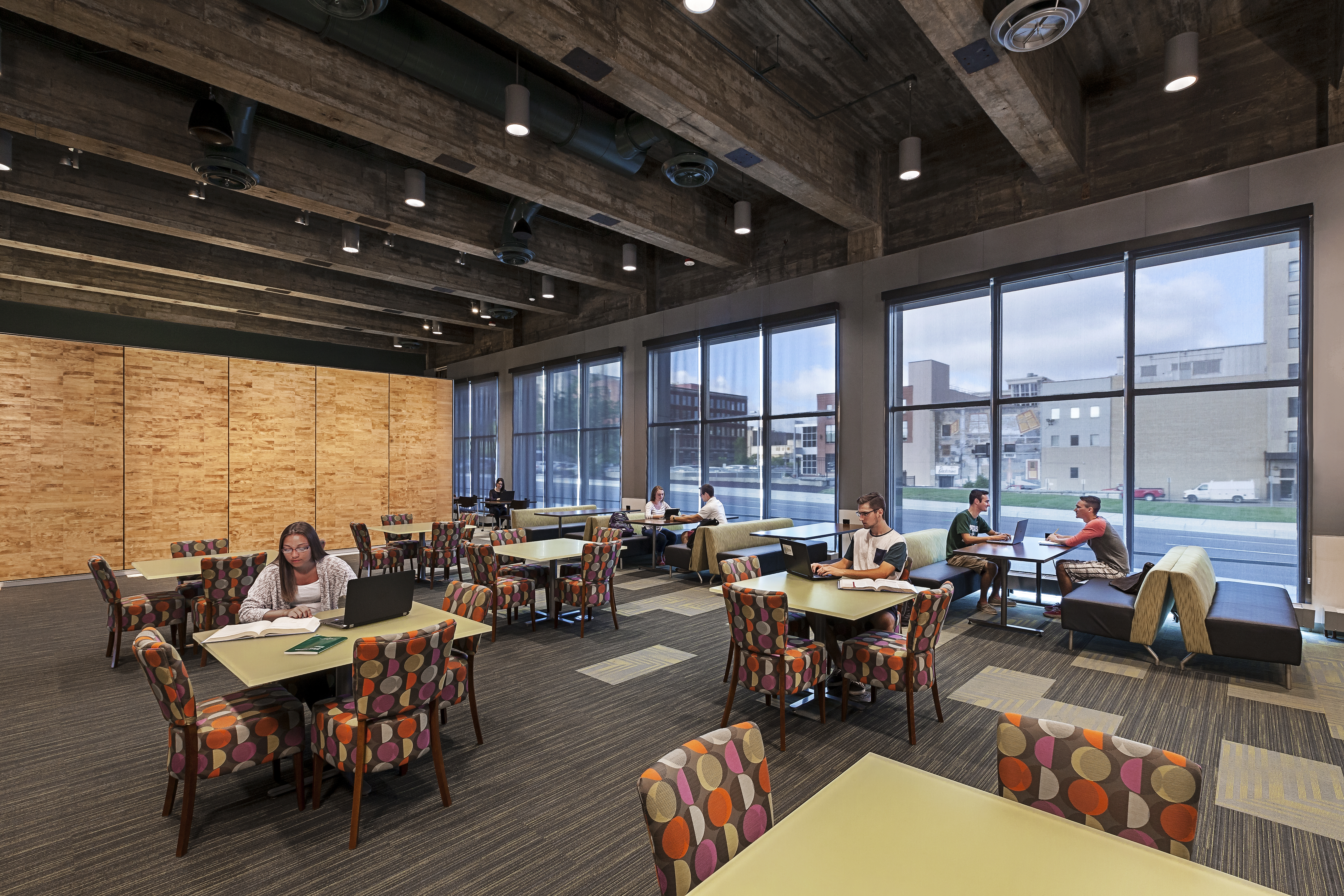 In November 2014, the college unveiled its new medical education and public health research space in the historic Flint Journal building. The medical school's expansion was made possible by more than $11 million in grants from the Charles Stewart Mott Foundation and the ongoing medical education support by MSU's hospital partners Ascension Genesys Hospital, Hurley Medical Center and McLaren Flint.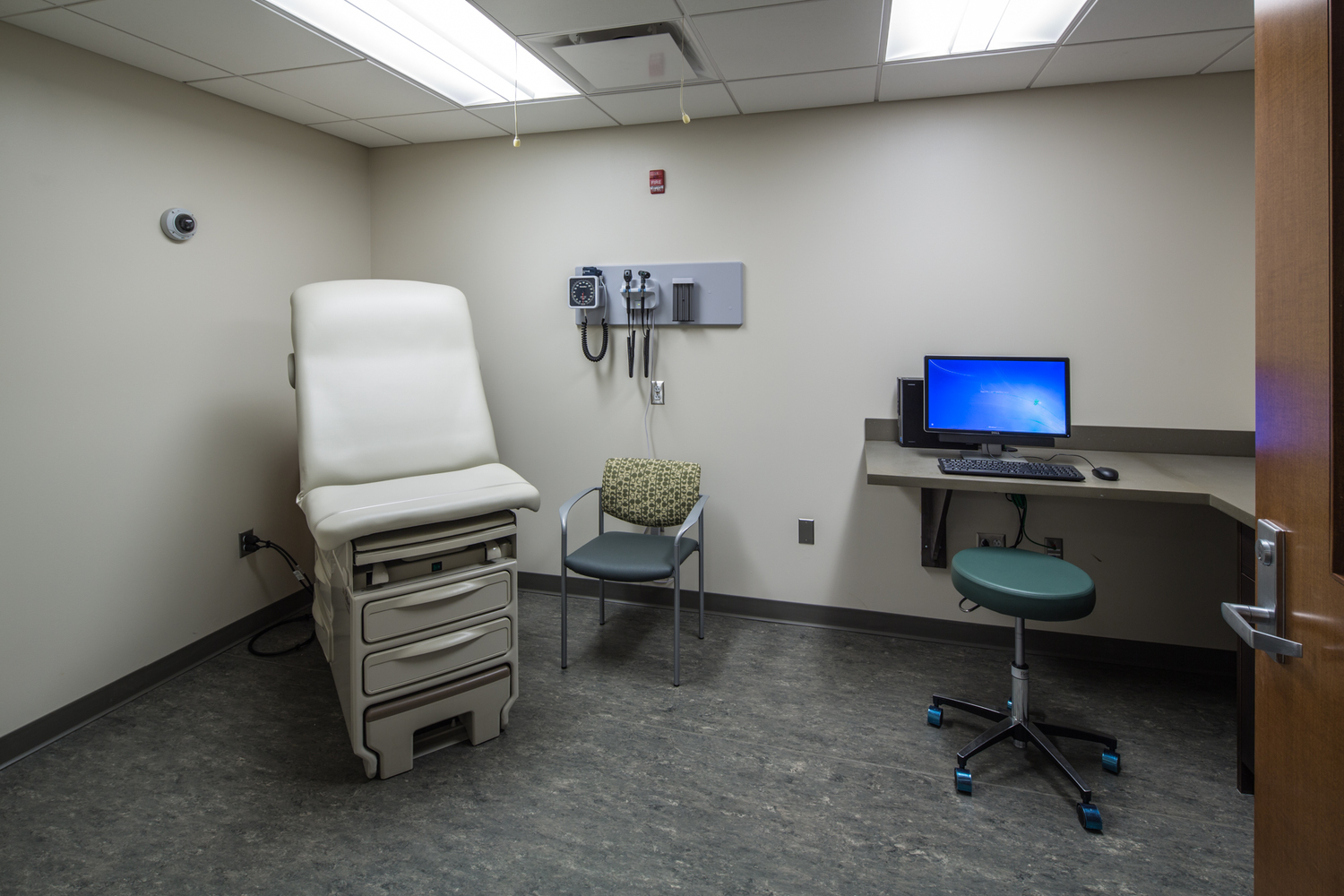 MSU occupies approximately 40,000 square feet of the former Flint Journal building – now owned by Uptown Reinvestment Corporation, a Mott grantee that is leading the charge in Flint's ongoing revitalization. The research and learning spaces include shared student space, four student study rooms, six clinical skills examination rooms, the college's Flint campus suite, offices for the Charles Stewart Mott Department of Public Health.
Programs
Two certificate programs are based in Flint. The Leadership in Medicine for the Underserved program prepares students for serving medically underserved and vulnerable populations in urban, rural and international settings. The Medical Partners in Public Health program offers students a population-based lens to their clinical training, in order to better understand how to improve the health and well-being of their patients and their communities.