Community Partners
Medical Centers
Our long-standing affiliation with the three Flint area medical centers provide a unique community-based medical education.
Ascension Genesys
Ascension Genesys is a 410‑bed, community teaching hospital nestled among a comforting atmosphere of nature trails, hardwood trees, and small ponds at Health Park in Grand Blanc. The 21st century medical center is one of the first of its kind built both clinically and architecturally around a patient‑focused care philosophy. Ascension Genesys has recently been given a five star rating for clinical quality by Health Grades for key areas of care.
Hurley Medical Center
Hurley Medical Center is a 443-bed, public teaching hospital caring for the Flint community for more than 100 years and host to a Level III NICU, PICU, Regional Burn Unit, and Level I Trauma Center. The medical center is known as a regional leader in pediatrics, subspecialty care, and education. Hurley offers numerous residency programs such as Internal Medicine, OB/GYN, Pediatrics, and Combined MED/PEDS.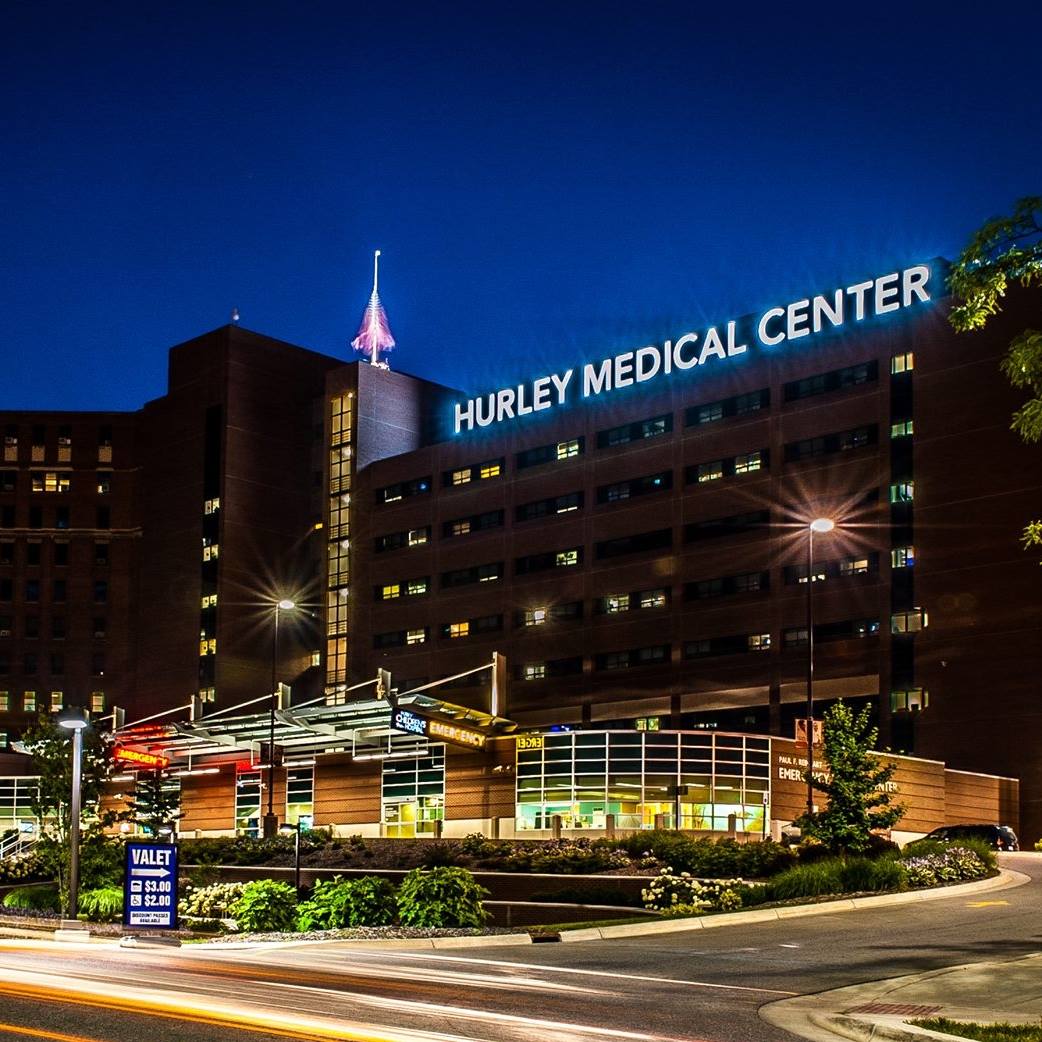 McLaren Flint
McLaren Flint is a 458-bed teaching hospital. Based in Flint, Michigan, and affiliated with Michigan State University College of Human Medicine, MRMC blends the experience and expertise of its medical staff with MSU's physicians-in-training, thereby delivering academic, clinical and research-based innovations, world-class treatment, and cutting-edge technology to mid-Michigan residents.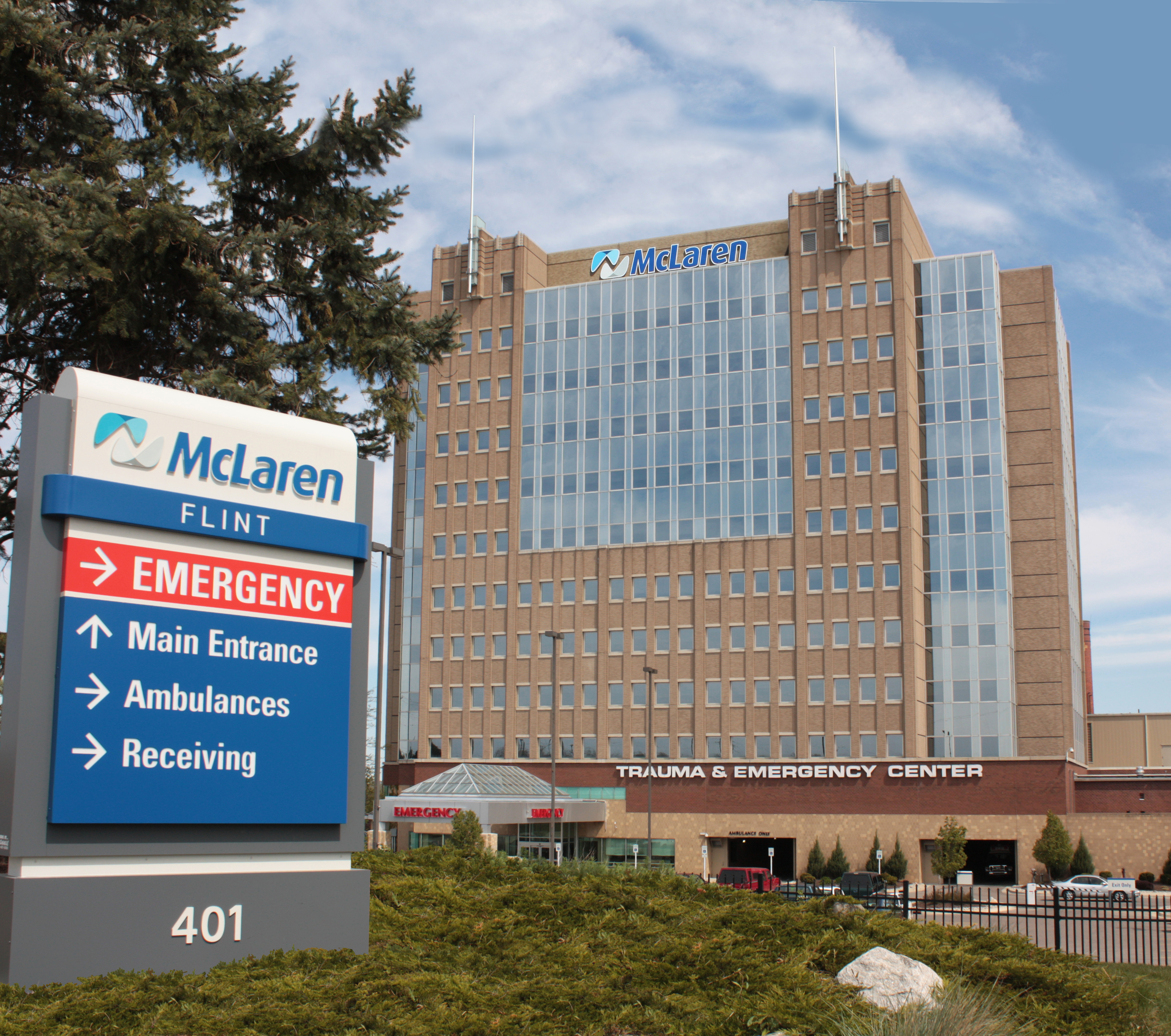 Community organizations
Community service is an important aspect of our medical education. Students volunteer with a number of community organizations in Flint and Genessee County.